July 16th, 2020
For some summer fun, Green Lake Jewelry will be hosting a social media crowd favorite: the #GemGames ! This year, we've made it even more exciting for our committed rock hounds because there's an official bracket.
---
---
Starting July 22nd, we will be introducing all the players on Instagram and Facebook so you can get to know their unique qualities. During this week, make sure you fill out your official bracket and share it on your social media (tag us in your photo on either platform). We're curious who you think will win! (Make sure you have your bracket predictions posted by July 29th to take advantage of official bragging rights if you guess every slot correctly.)
Check back on social media the following week to see each match, and be sure to vote for your favorite sapphire in the comments. We will tally the votes from both IG and FB to determine each match-winner after 24 hours.
---
Best of all, everyone can be a winner because our entire stock of in-studio sapphires is 10% off! This is a collection of gemstones that have been hand-picked for beauty and rarity by our gem buyers.
There are more items included in this offer, so be sure to ask your designer if there is a ring, diamond, or gemstone you've had your eye on!
---
Match #1
Scooby vs. Who
We're starting off with a showdown of two iconic pop-culture modes of transportation, in sapphire form … Who will jet their way to the finals is your best guess!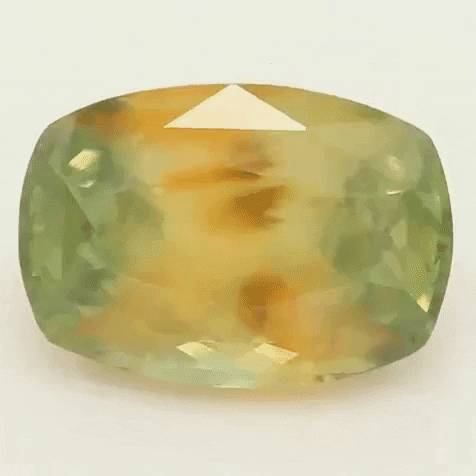 Scooby
Weight: 2.32ct
Size: 8.98 x 6.26 x 4.55 mm
Shape: Cushion
Color: Green Gold Parti
Best Position: Bohemian Halo
Who
Weight: 3.10ct
Size: 9.69 x 6.26 x 4.98mm
Shape: Criss Cut
Color: Dark Blue
Best Position: Classic Three-Stone Ring
---
Match #2
Rad vs. Silver
These two cool geometric charmers will go toe-to-toe (or rather facet-to-facet) in this match of a traditional radiant vs. a modern kite cut.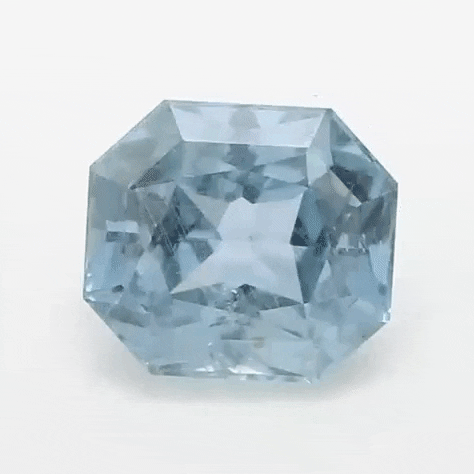 Rad
Weight: 1.26ct
Size: 6.3 x 5.61 x 3.7mm
Shape: Radiant
Color: Unheated Blue
Best Position: Art Deco Ring
Silver
Weight: 1.40ct
Size: 8 x 7.04 x 3.93mm
Shape: Kite
Color: Unheated Lavender
Best Position: Diamond Crown Ring
---
Match #3
Zig-Zag vs. Iris
It's the battle royale of the hexagons! One's a bit free form- fantasy, the other a dreamy sapphire with iridescent flashes.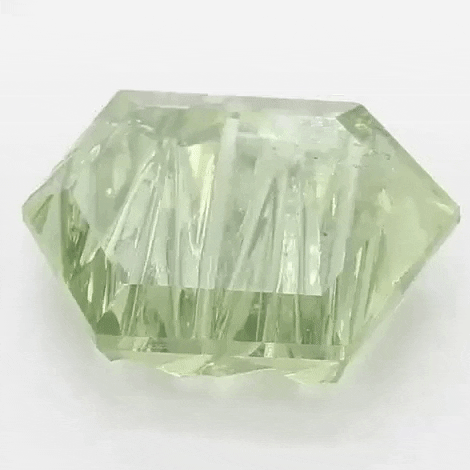 Zig-Zag
Weight: 2.70ct
Size: 7.44 x 10.05 x 3.38mm
Shape: Carved Fantasy Cut
Color: Unheated Lichen Green
Best Position: Leaf and Vine Pendant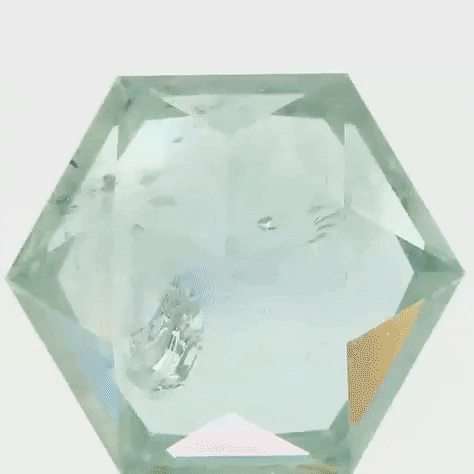 Iris
Weight: 3.58 ct
Size: 9.82 x 9.81 x 4.77mm
Shape: Rose Cut
Color: Pale Teal
Best Position: Rustic Halo Ring
---
Match #4
Rosé vs. Verde
These refreshing summer sapphires are the softest shades of peach and pale green… They're both super pretty, and we can't pick a favorite! We're calling upon our social media tastemakers to determine a winner from this yummy wine-inspired pairing.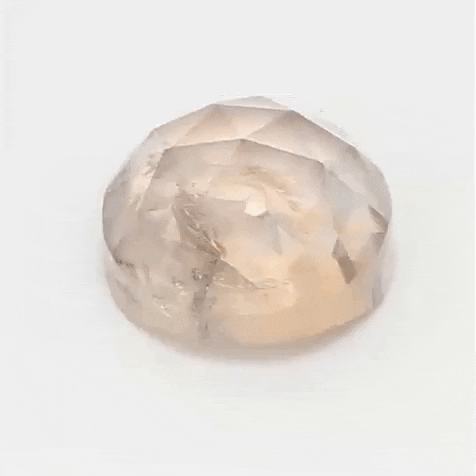 Rosé
Weight: 1.17ct
Size: 5.64 x 5.7 x 3.4mm
Shape: Rose Cut
Color: Peach
Best Position: Stackable Ring Set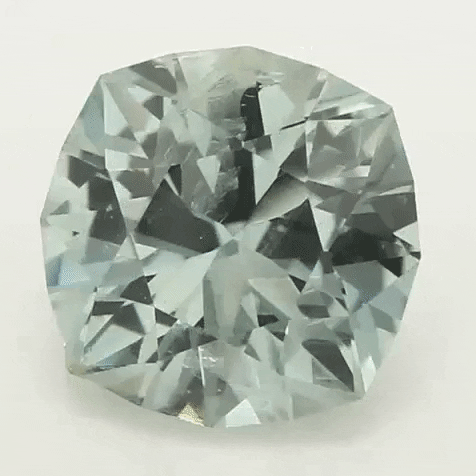 Verde
Weight: 2.14ct
Size: 7.56 x 7.54 x 4.97mm
Shape: Cushion Cut
Color: Unheated Light Blue Green
Best Position: Swirly Filigree Ring
---